Apple Partners With RESOLVE in Effort to Source Gold From Miners Committed to Habitat Restoration
Apple today announced it has partnered with non-profit organization RESOLVE to seek out innovative ways to source gold responsibly.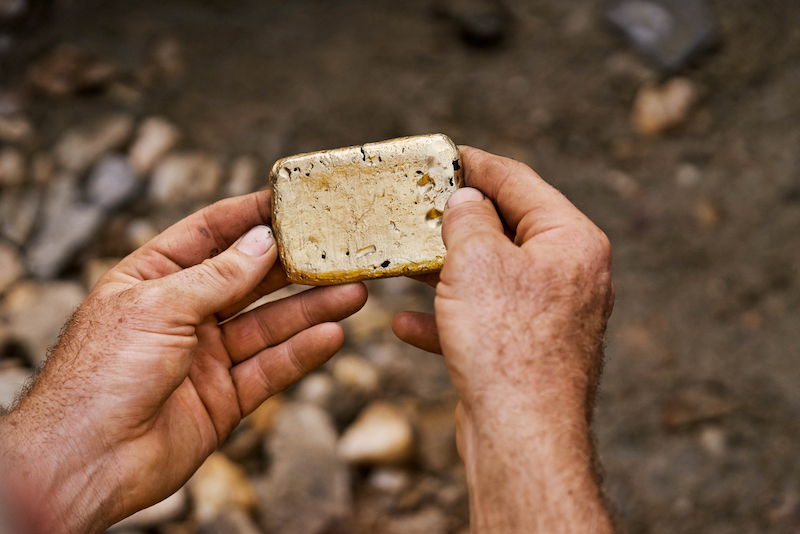 The problem: gold mining operations in Alaska and the Yukon region have resulted in a reduction in the salmon population in the creeks and streams being mined. RESOLVE's solution: combine mining with habitat restoration to improve the streams so that salmon and other species of fish return.
To accomplish this, RESOLVE introduced the "Salmon Gold" program in 2017 to connect local placer miners with environmentalists and government agencies in an effort to reverse the damage done from historic mining in t