So, About Your Internet Porn Habits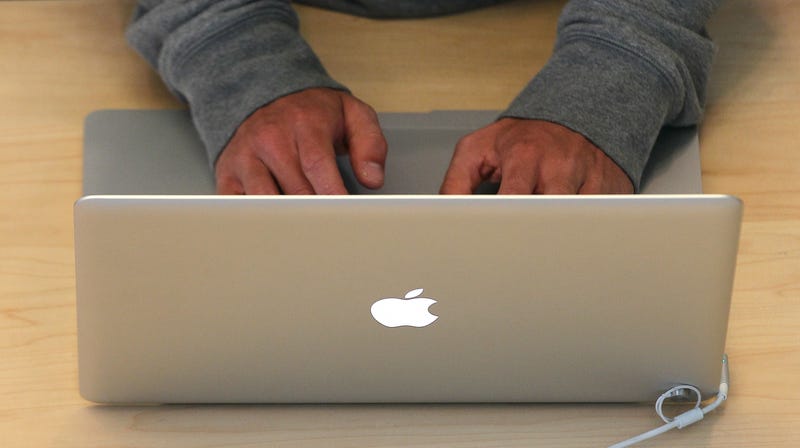 You might want some privacy when consuming porn online, whether that's going in incognito mode, locking the door, putting in headphones, or all of the above. And while this certainly conceals your activity from a roommate or someone who might look at your search history, researchers have demonstrated that your intimate browsing time is an open book to companies like Facebook and Google.

A study published on Monday by researchers from Microsoft Research, Carnegie Mellon University, and the University of Pennsylvania explores how online porn activity is susceptible to being tracked by third-party websites, and the sensitive and supremely personal information attached to that activity.
The researchers analyzed 22,484 porn websites in March of last year and found that 93 percent of the pages leaked user data to a third party. Of the webpages leaking data to third parties, they sent it to an average of seven external domains. The study also found that only 17 percent of the porn sites are encrypted, making user information especially vulnerable to hackers and bad actors. The researchers used webXray, a tool for identifying third-party content, as well as policyXray, a companion program that identifies privacy policies.

For those who believed incognito mode shielded their porn activity from trackers, the study is a sobering reminder that that is not the case. The dark truth is that your sexual data is still being tracked, and according to the study, it's not just porn-specific sites interested in this data. Google tracks 74 percent of the sites, Oracle tracks 24 percent, and Facebook tracks 10 percent. They